Polaris Vehicle Uses
Polaris vehicles are the ideal off-road machines for a variety of Parks Management applications.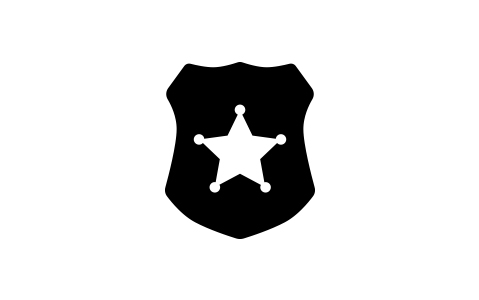 Security & Patrol
Trail and Park Patrol, Wildlife Enforcement, Personnel Transport
Search & Rescue
Fire Watch, First Response, Emergency Services, Personnel Transport, Disaster Relief, Airborne Rescue, Environmental Cleanup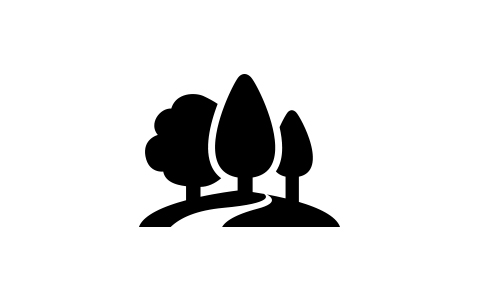 Land Management
Land Surveying, Environmental Research, Exploration and Mapping, Personnel Transport, Coastal and Forestry Restoration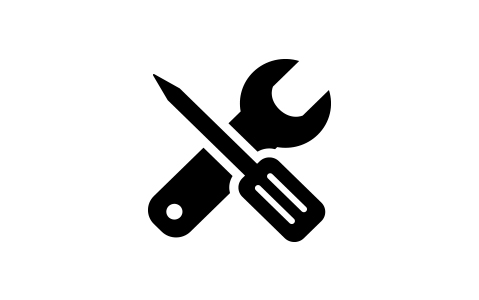 Operations & Maintenance
Grounds and Trail Maintenance, Forestry and Park Services, Fish and Wildlife Services, Weather and Climate Services, Natural Resource Services.
Featured Parks Management Vehicles
These Polaris off-road vehicles deliver the performance, utility, and versatility you need for a variety of Parks Management applications.
RANGER® Crew 570-4
Hardest-working RANGER® 570 performance, unbeatable value, and 4 seats to transport personnel. Midsize width to fit through trails and narrow areas. Classic utility features like a dumping cargo box and best-in-class payload and towing.
GENERAL™ 1000 EPS
The GENERAL™ 1000 EPS delivers the performance of a RZR® to quickly get to hard-to-reach areas in emergency situations like search and rescue, security, and patrol, plus the hardest-working utility of a RANGER with best-in-class payload and towing.
Sportsman® 570 SP
This nimble single-seat ATV is ideal for trail patrol, exploration and mapping, scientific research, and more. The Sportsman® 570 SP is packed with premium features to go with the durability and reliability you expect from a Sportsman.
RANGER® XP 1000 Northstar HVAC Edition
The rugged, refined RANGER® XP 1000 Northstar HVAC Edition sets a new standard for what a utility side-by-side can do. With a fully-enclosed Pro-Shield cab and industry-exclusive heating and air conditioning system, you'll be equipped to get the job done in any climate.