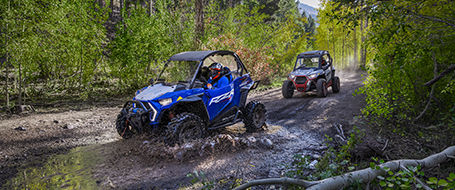 Take control with smooth power steering, class-leading turning radius, optimum sight lines and compact wheelbase to easily navigate every turn and avoid obstacles.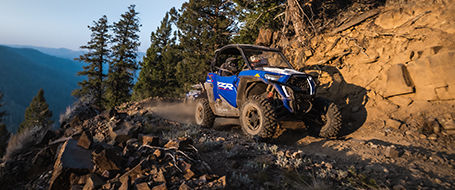 Built strong to help you get where you need to with durable clutches for smooth engagement, a strong belt life and new, more puncture resistent tires.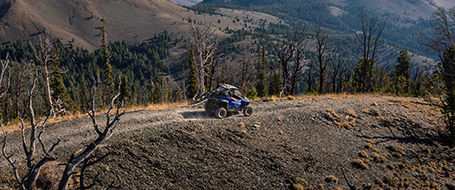 Take control with RZR S 1000 and experience the perfect combination of quickness, nimble handling and trail stability.
Expect a smooth ride on any mission with 12.5" of class-leading suspension travel controlled by 2" Walker Evans Needle shocks, and roll over the terrain with ease on 27" tires.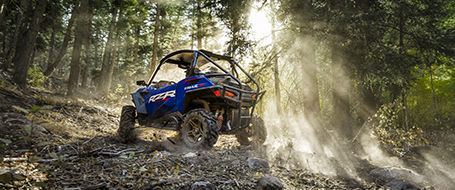 Traverse challenging terrain with the added security and protection from rocks and sticks with new, sturdy full doors and wrap-around roll cage for rear coverage.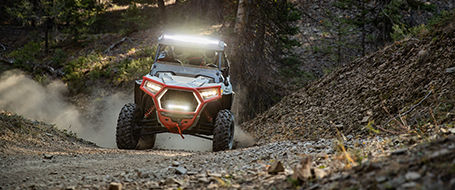 Navigate the darkest trail with the high-intensity brightness and clarity of available LED headlights and signature accent lighting.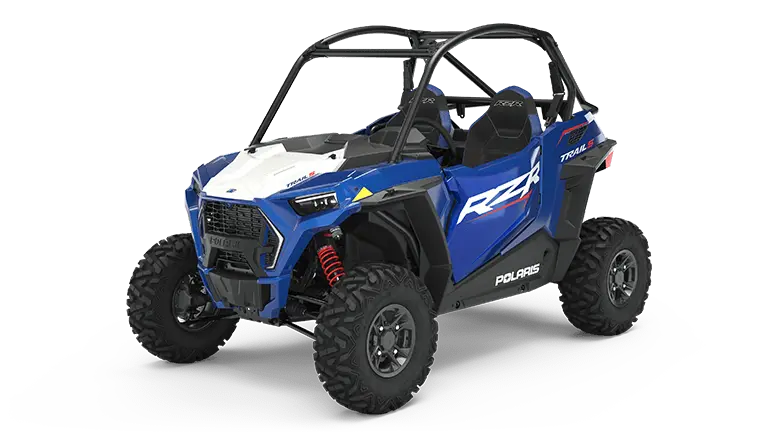 Person Capacity

2

Payload Capacity (lb)

740

Towing Capacity (lb)

1,500
RZR S 1000 Premium
Includes:
12.5 Inches Ground Clearance
Electronic Power Steering
Walker Evans Needle Shocks
60 Inch Width
100 HP
LED Headlights and Accents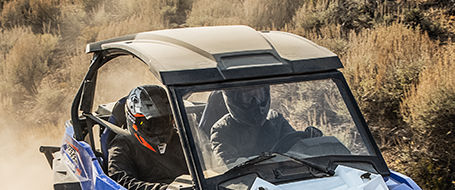 Designed to provide reliable protection from the elements.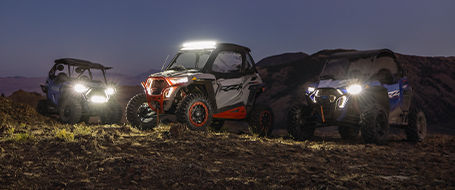 Increase visibility for added safety and after dusk operations.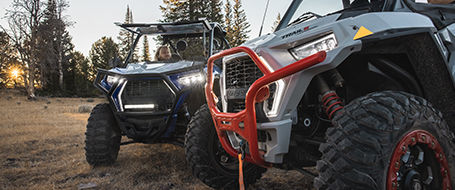 Offering durable and reliable protection for your RZR.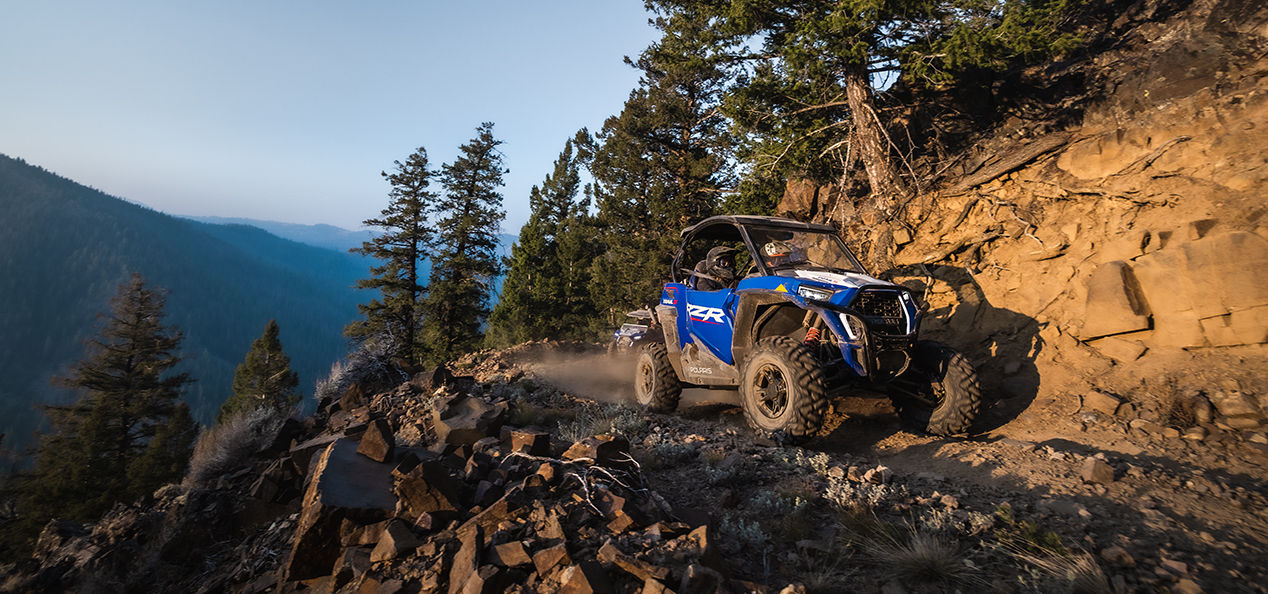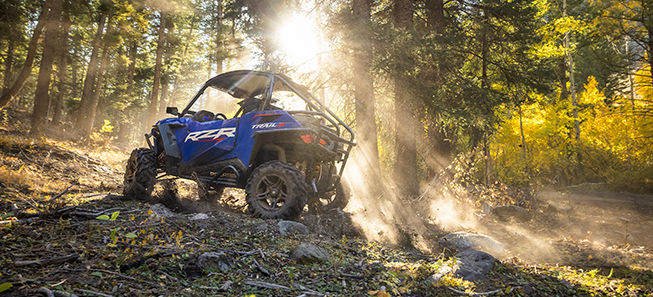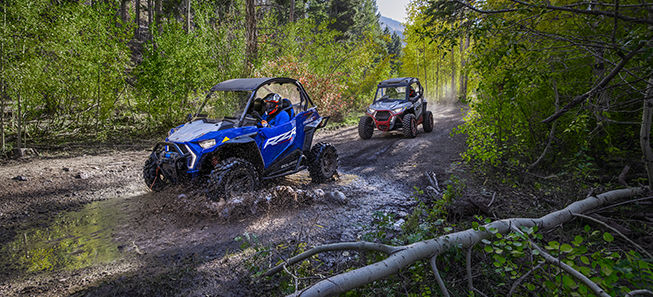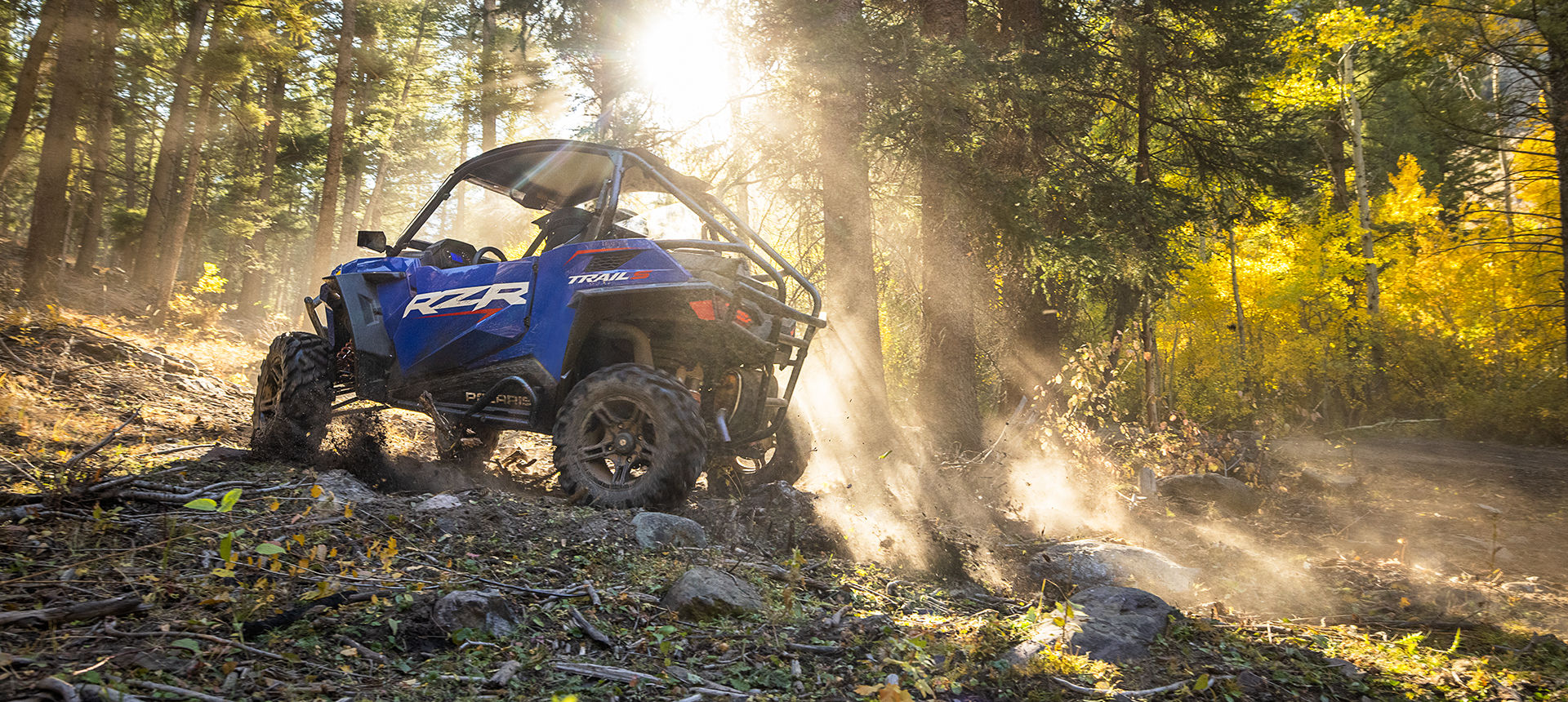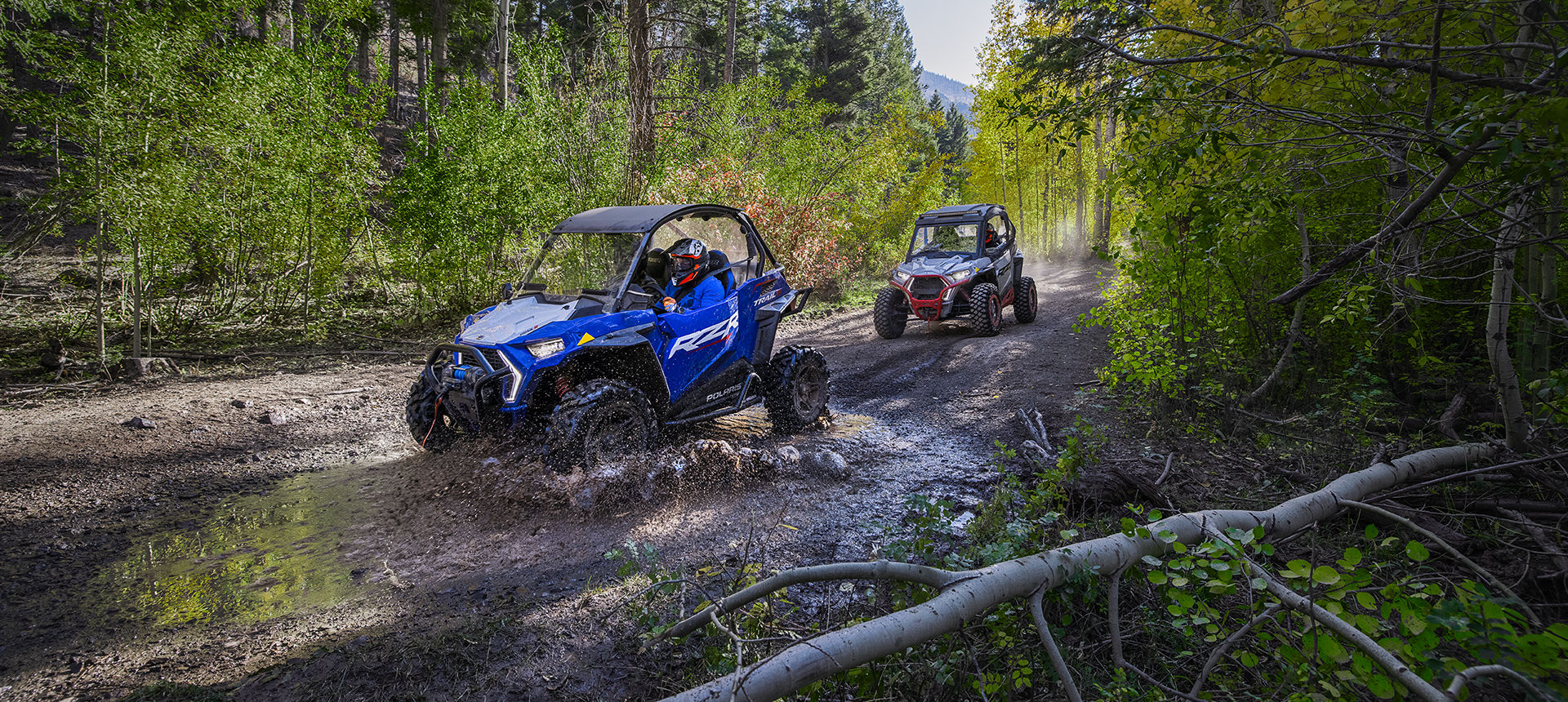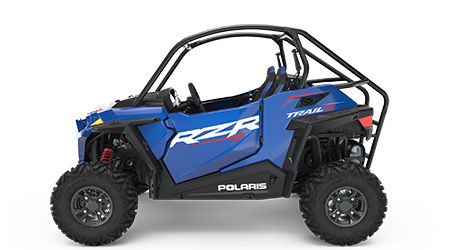 <span></span>

Horsepower

<span></span>

100

<span></span>

Engine Type

<span></span>

4-Stroke DOHC Twin Cylinder

<span></span>

Cargo Bed Capacity

<span></span>

300 lb (136 kg)

<span></span>

Payload Capacity

<span></span>

740 lb (336 kg)

<span></span>

Towing Capacity

<span></span>

1,500 lb (680.4 kg)

<span></span>

Fuel Capacity

<span></span>

9.5 gal (35.9 L)

<span></span>

Hitch Receiver

<span></span>

1.25 in (3.2 cm)
<span></span>

Front Suspension

<span></span>

Independent Dual A-Arm with 12.25 in (31.1 cm) travel

<span></span>

Rear Suspension

<span></span>

Independent Dual A-Arm with 13.2 in (33.5 cm) travel

<span></span>

Ground Clearance

<span></span>

12.5 in (31.8 cm)

<span></span>

Person Capacity

<span></span>

2