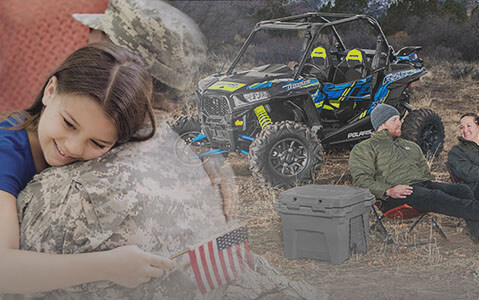 Off-road vehicles now available to overseas troops!
Many of our nation's troops are stationed away from home, preparing to return to their lives in the U.S.A. Polaris has agreed to be the first and only off-road vehicle manufacturer to offer military members* special discounts on vehicles purchased on overseas U.S. military bases. The vehicle will then be delivered to the military member's U.S. Polaris dealer of choice so they can enjoy the hard-earned free time that they deserve.
Military member? Explore the program & vehicles!
We're proud to partner with Military Auto Source to offer exclusive rebates and discounts on Polaris vehicles to overseas military members*. Learn more about this unique buying program, find the perfect Polaris off-road vehicle for you, and get special program pricing quotes.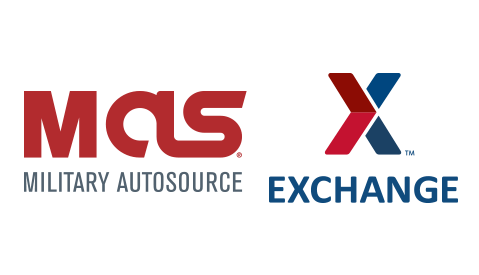 *US Government civilian, military personnel and civilian contractors who are entitled to unlimited exchange privileges and are stationed or assigned overseas for 30 consecutive days or more are eligible. See www.militaryautosource.com for more eligibility details.