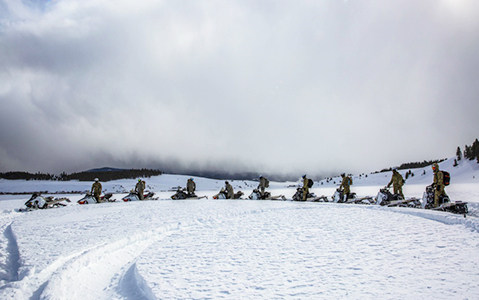 Why Choose Polaris Snowmobiles?
Polaris snowmobiles deliver field-tested and proven performance, control, versatility, and comfort to take on challenging winter jobs.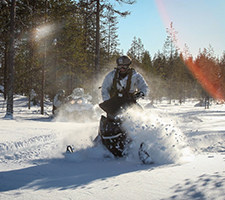 The class-leading dependability, efficiency, and smooth power of Polaris snowmobiles deliver proven performance, even in the harshest winter conditions.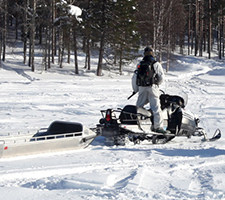 Cargo and Towing Capacity
Industry-leading cargo storage and towing capacity allows for easy transport of personnel and equipment between buildings and bases.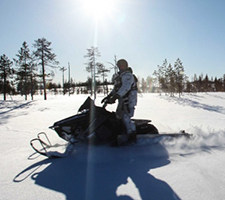 Engineered for top performance in all riding situations—on-trail, off-trail, 2-up, fully loaded with cargo, or when towing. Add on Polaris engineered accessories to make it the perfect sled for the job.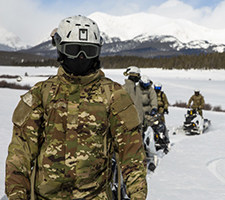 Snowmobiles can extend the reach of the operators in environments that would usually take days to cover on foot.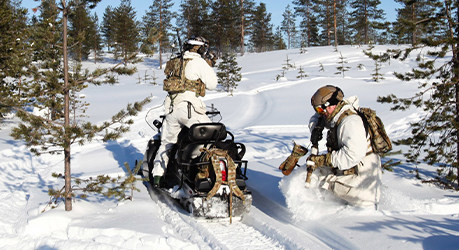 Snowmobiles for Military Uses
Many expeditionary forces around the world are turning to Polaris snowmobiles and utility vehicles as arctic mobility becomes increasingly crucial to their missions.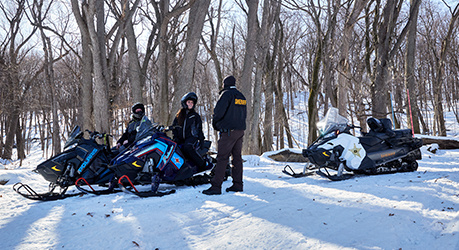 Snowmobiles for Government Uses
Government agencies utilize Polaris snowmobiles for patrol and community response in adverse weather, as well as treacherous search and rescue missions.
A Snowmobile for Every Job
Polaris built its legacy on snowmobiles, and our lineup of sleds provide government and militaries the performance and utility you need to get the job done.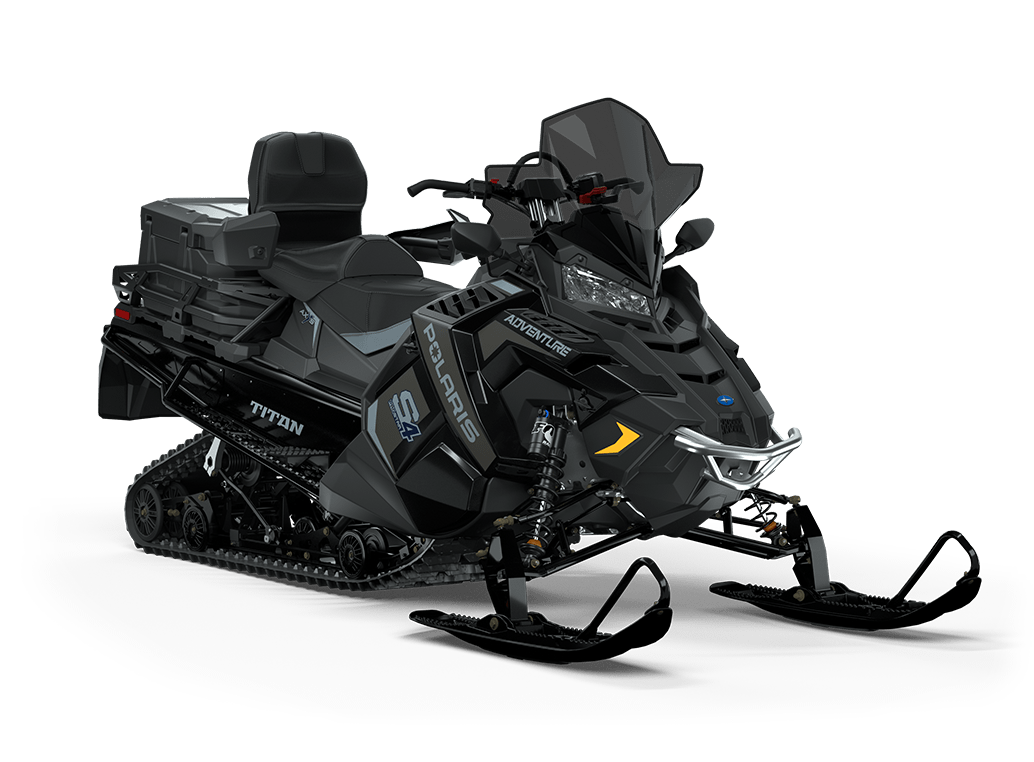 THE MOST CAPABLE CROSSOVER SNOWMOBILE BUILT FOR MORE PRECISION AND CONTROL.
Rider Balanced Control
Deep Snow Agility
Unmatched Capabilities
Available in Titan S4 Adventure model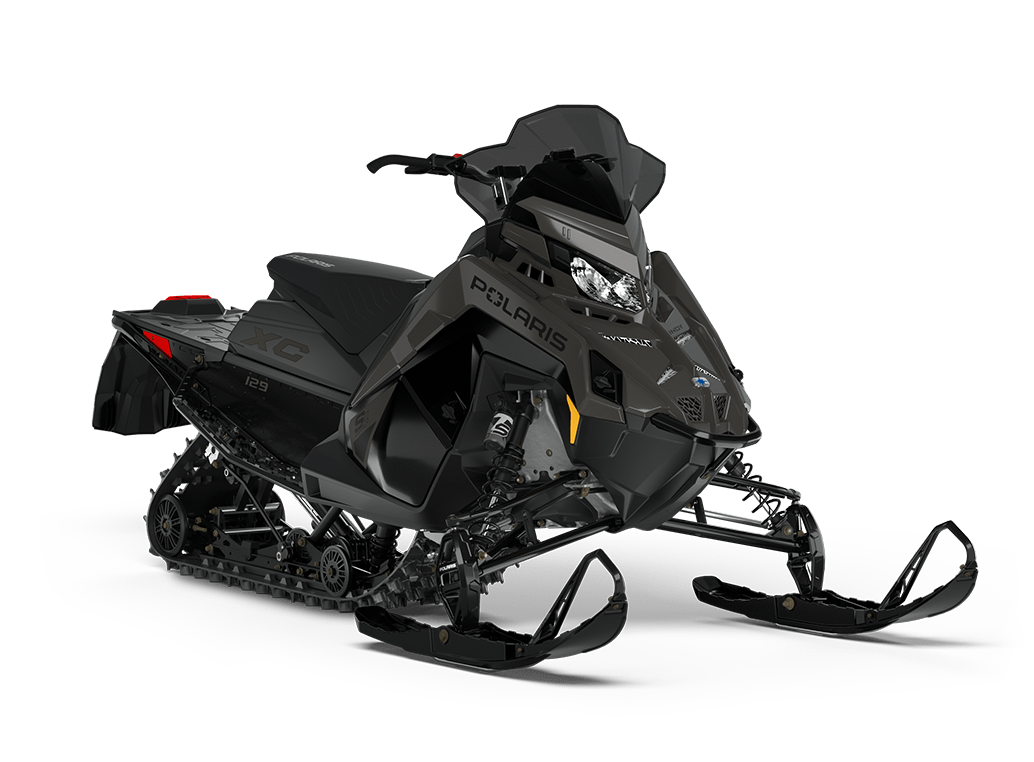 PURPOSE BUILT FOR RIDERS THAT NEED A DO-IT-ALL SLED AT A GREAT VALUE.
Leading Performance
Effortless Control
Trail Versatility
Available in 650 INDY XC 129 ES, 850 INDY XC 137 ES, INDY XC S4 129 ES, and INDY XC S4 137 ES models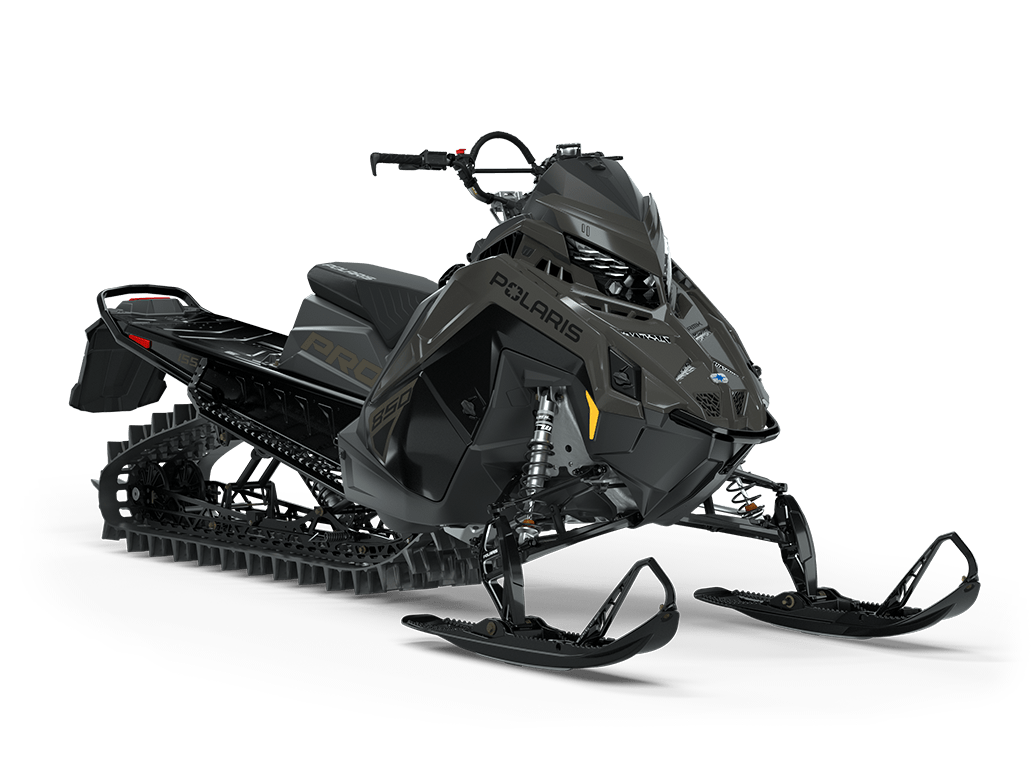 THE WORLD'S GREATEST MOUNTAIN SLED AND INDUSTRY BENCHMARK.
Instantaneous Lift, Unmatched Deep Snow Performance
Effortless Control
Immediate Response, Balanced And Precise
Available in 650 Pro RMK, 850 Pro RMK, and 850 PRO RMK Slash 165 Models
THE ULTIMATE IN DYNAMIC AND AGILE ALL-MOUNTAIN PERFORMANCE.
Best Response and control in all riding zones
More Agility and Less drag
Precise Steering
Available in Patriot 9R RMK KHAOS Slash 165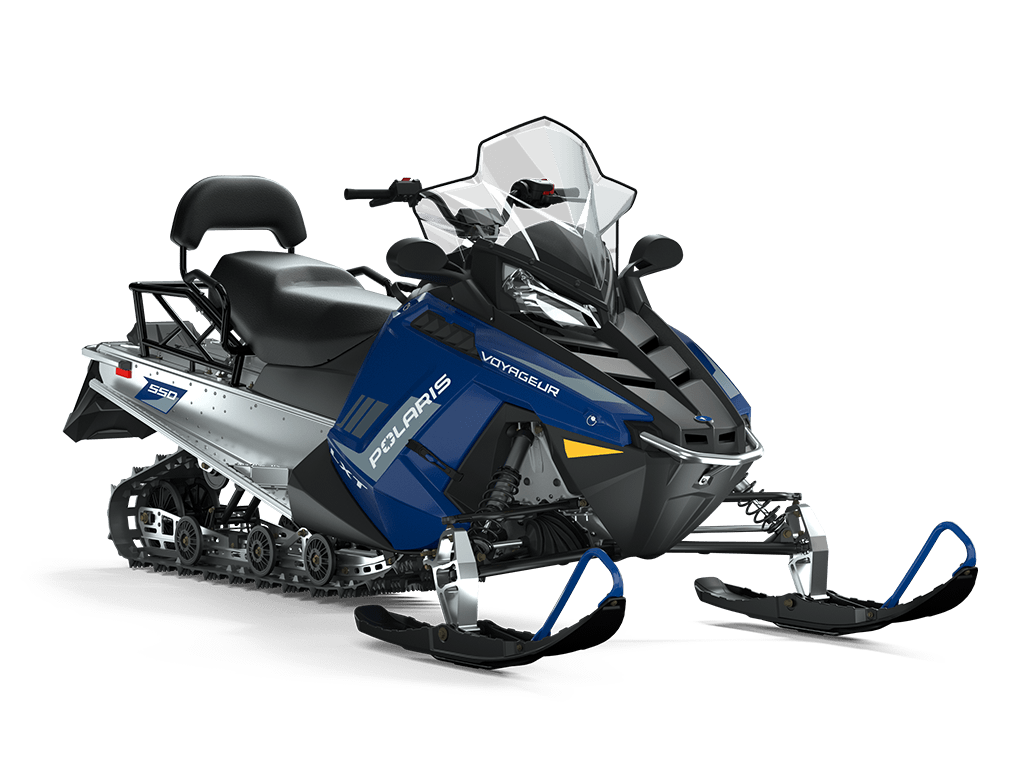 AGILE, POWERFUL, ALL-PURPOSE SPORT-UTILITY.
Ultimate Flotation
Unmatched Hauling
Proven Handling and Control
Available in 550 Voyageur 144, 550 Voyageur 155, 550 Voyageur Adventure LXT 144, and S4 Voyageur 146 models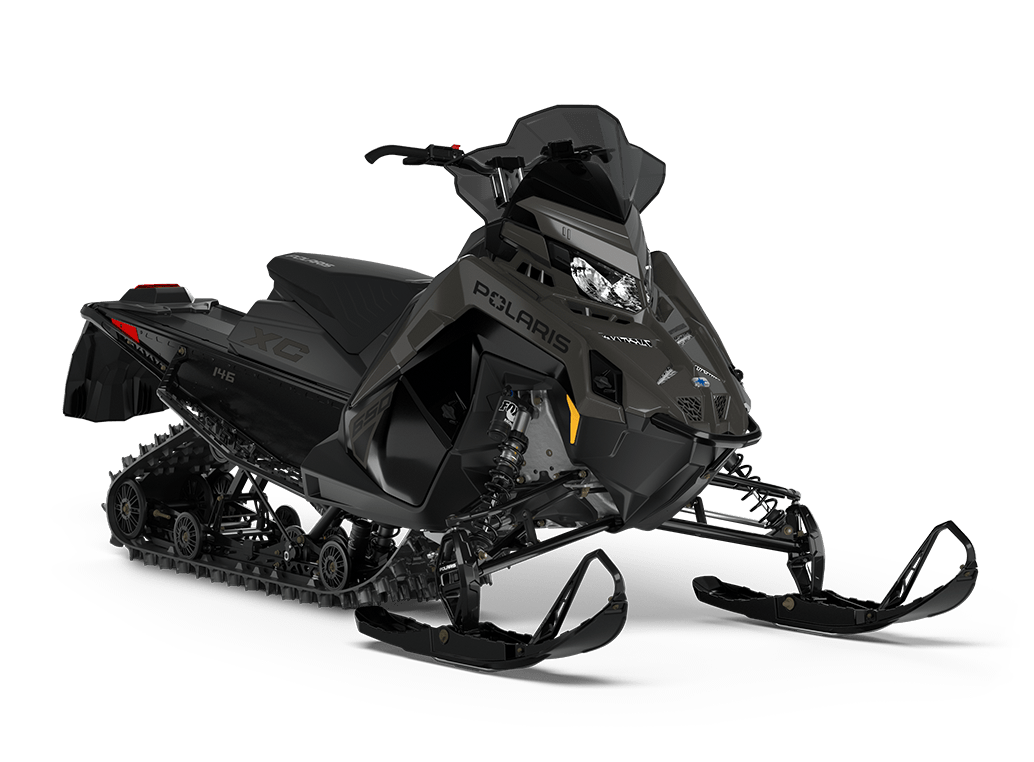 THE STANDARD IN CROSSOVER PERFORMANCE
Improved Rider Connection to Sled
Floatation and Traction in Deeper Snow
Best Handling Crossover Sled on Snow
Available in 650 Switchback SP 146 ES, 650 Switchback XC 146 ES, and 850 Switchback XC 146 ES models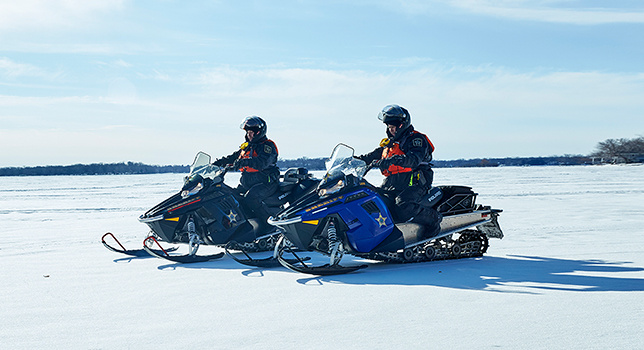 Additional Models and Customization Options Available
To learn more about what customization options are available, call or email our sales team.