Polaris Vehicle Uses
Polaris vehicles are the ideal off-road machines for a variety of Law Enforcement uses.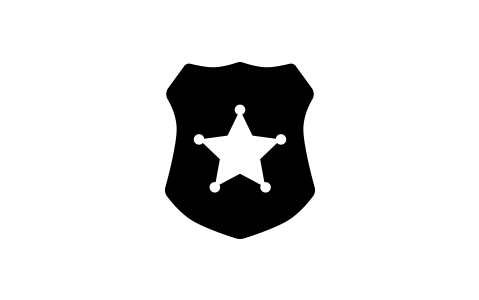 Security & Patrol
Trail and Park Patrol, Beach Patrol, Customs and Border Patrol, Parking Enforcement, Event Security, Wildlife Management
Search & Rescue
First Response, Emergency Services, Airborne Rescue, Personnel and Equipment Transport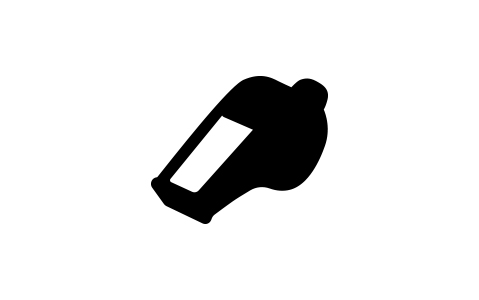 Crowd Control
Special Events, Parades, Marathons, Festivals
Disaster Relief
Environmental Cleanup, Environmental Restoration, Personnel and Equipment Transport
Featured Law Enforcement Vehicles
These off-road vehicles deliver the performance, capability, and versatility your team needs to effectively respond to Law Enforcement situations.
RANGER® XP 1000 Northstar HVAC Edition
The rugged, refined RANGER® XP 1000 Northstar HVAC Edition sets a new standard for what a utility side-by-side can do. With a fully-enclosed Pro-Shield cab and industry-exclusive heating and air conditioning system, you'll be equipped for any climate.
RANGER® Crew Diesel
The RANGER Crew Diesel delivers room for 6 to go with legendary RANGER performance and durable, heavy-duty, easy-to-maintain diesel power. Best-in-class payload and towing, classic utility features like a gas assist dumping cargo box, and ultimate versatility with a full line of customizable accessories to make it ideal for your organization's needs.


GENERAL™ 1000 EPS
The GENERAL™ 1000 EPS delivers the off-road mobility of a RZR® to quickly get to hard-to-reach areas in emergency situations on trails and rough terrain, plus the hardest-working utility of a RANGER. RZR inspired suspension, a 600 lb cargo box, and 1,500 lb towing to quickly transport equipment and gear through rugged terrain.
RANGER® 570
Hardest-working RANGER performance, unbeatable value, and midsize width to fit through trails and narrow areas. The RANGER 570 offers utility features like a 500 lb dumping cargo box and seating for 2, plus a full line of customizable accessories.
RZR® S 900
The RZR S 900 combines legendary RZR ride and handling with 75 HP and a highly capable power-to-weight ratio, making it the ultimate side-by-side when you need off-road mobility for Law Enforcement application on trails and rough terrain.
TITAN Snowmobile
The Polaris TITAN is the industry's most capable crossover snowmobile for snow patrol and security. Industry-leading Rider Balanced™ agility and handling, unprecedented mobility and performance in rugged terrain, and the power to haul and tow with ease.