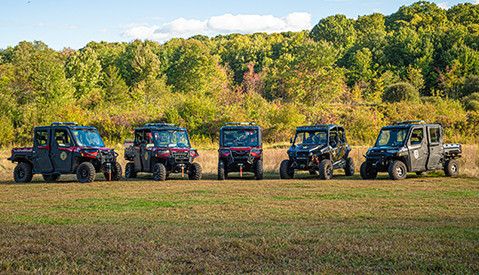 Government or military purchasing agents or representatives may order Polaris Government & Defense products directly from Polaris Government & Defense.
Phone
1-866-468-7783
Mail
Polaris Government & Defense
2100 Hwy 55
Medina, MN 55340
General Government
and Defense Quotes
NOTE: You must be a government or military purchasing agent or representative to purchase Polaris Government & Defense products. If you are a Polaris consumer or are inquiring about a Polaris product for private use, please visit our corporate site at www.polaris.com and select a brand to learn more.
Federal Government Programs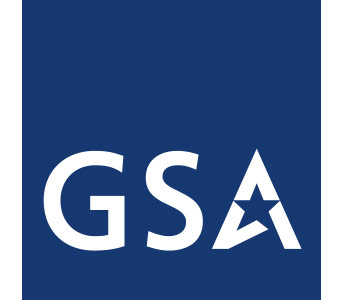 General Services Administration (GSA)
Polaris vehicles are available for purchase through the U.S. General Services Administration, GSA Advantage Program.


Polaris is a Multiple Award Schedule Contractor with two GSA contracts:
Polaris Gas, Diesel, and Electric Vehicles and Accessories GSA Schedule 78 Contract # GS-07F-0398M
Polaris Electric Low Speed Vehicles / Low-Emission Vehicles (LSV/LEV) GSA Schedule 23V Contract # GS-30F-0017W


Approved state and local government agencies may also be eligible to purchase Polaris Vehicles through GSA under the following programs. Learn more about the programs.
Disaster Recovery
1122 Program (supporting counter-drug, homeland security and emergency response activity)
Sourcewell℠ (Formerly NJPA)
Select Polaris vehicles are available for purchase through the SOURCEWELL COOPERATIVE PURCHASING AGREEMENT.


SOURCEWELL is a municipal contracting government agency that serves education and government agencies nationally through competitively bid and awarded contract purchasing solutions.

Polaris SOURCEWELL Contract #: 051717-PSI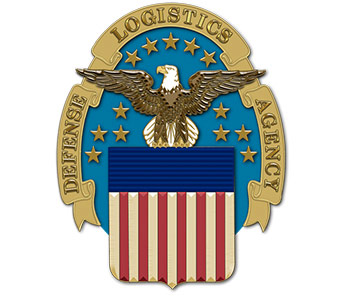 Defense Logistics Agency - DLA
Polaris' contract with the DLA allows for fast, quick, and easy ordering of Polaris vehicles, accessories, and parts.

Contract Information:
Defense Logistics Agency – Heavy Equipment Procurement Program (HEPP)
DLA Troop Support HEPP Contract #: SPE8EC-18-D-0016
Learn More about HEPP
Parts Orders with no NSN assigned:
Defense Logistics Agency – Land & Maritime
DLA Land & Maritime Contract Number: SPE7LX-18-D-0044

Part numbers have already been cataloged for the Army using standard funded 'MILSTRIP" requisition. This process is the same as ordering approved Army NSNs, but with Polaris cage code, 3FP69, followed by the Polaris part number with no spaces or dashes (ie 3FP692876017), in lieu of NSN.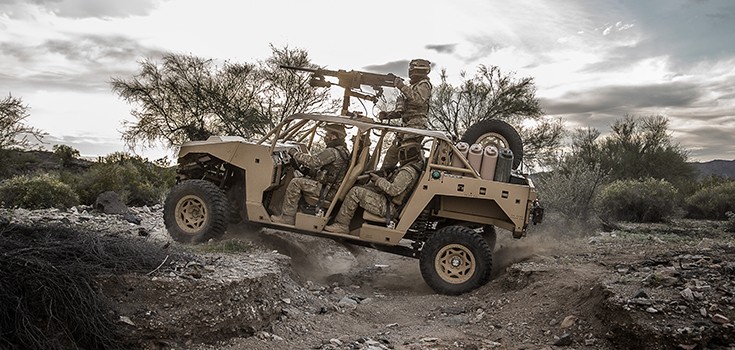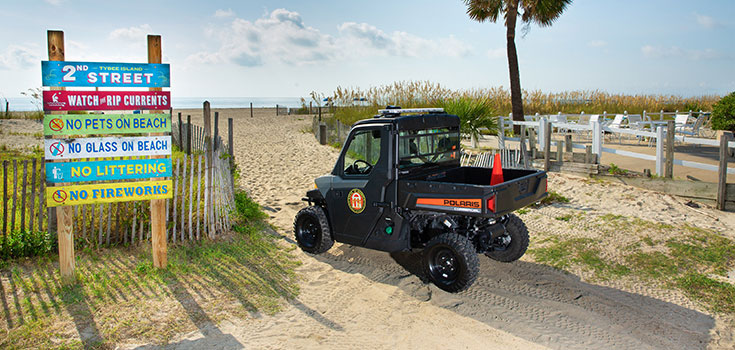 Polaris offers a free grant assistance program to help our customers secure the funding they need. This program is geared towards organizations dedicated to serving the community such as:
A team of grant experts is ready to help from grant research to application, to narrative review and post-award. Our partnership aims to make the grant process as easy and informed as possible for our customers.