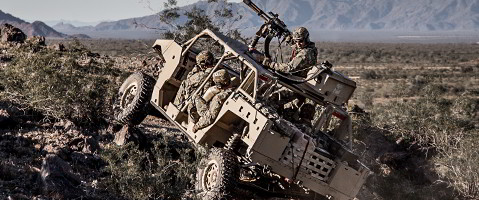 Polaris vehicles are the ideal off-road machines for a variety of Military uses.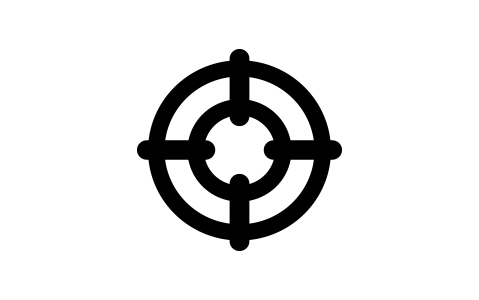 Tactical & Combat Missions
Rapid Personnel Deployment, Command and Control, Casualty Evacuation, Supply Transport Missions, Night Missions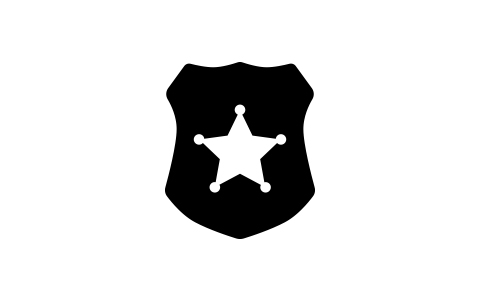 Range Support, Flight Line Use, Perimeter Patrol, Law Enforcement
First Response, Emergency Response, Personnel and Equipment Transport, Disaster Relief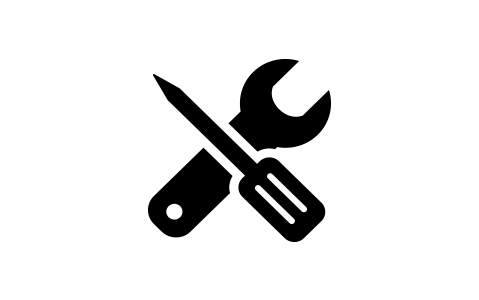 Personnel and Equipment Transport, Flight Line Support, Fleet Service and Maintenance, Vehicle Recovery, Equipment Towing
Featured Military Vehicles
These vehicles deliver the mobility, versatility and capability your personnel need in military operations, from tactical missions to base support.
The next-generation light tactical off-road vehicle specially designed with revolutionary new capability. Delivering an all new, more durable chassis, high performance 8-speed transmission, high clearance front and rear dual A-Arm suspension, and increased payload. Expanded exportable power and near-future innovation enhance versatility for any mission.
The ultra-light DAGOR A1 delivers world-class off-road mobility at full payload, including capacity for 9 soldiers and their gear plus air-transportability, versatility and ease of maintenance for the modern soldier. Field-tested, proven and trusted by the U.S. Army, U.S. Special Forces and our allies.