Polaris Vehicle Uses
Polaris vehicles are the ideal off-road machines for a variety of Military uses.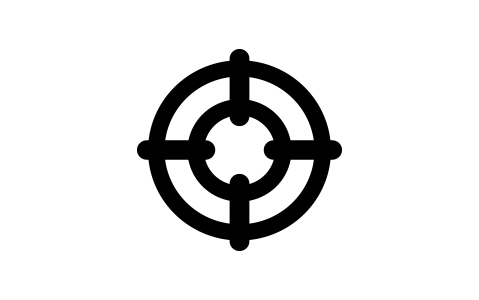 Tactical & Combat Missions
Rapid Personnel Deployment, Command and Control, Casualty Evacuation, Supply Transport Missions, Night Missions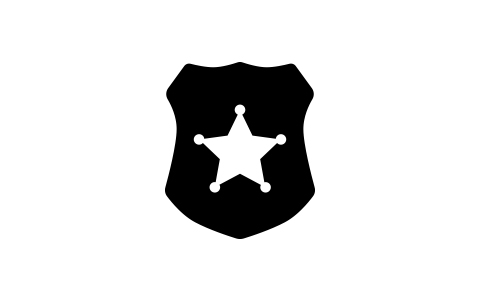 Security & Patrol
Range Support, Flight Line Use, Perimeter Patrol, Law Enforcement
Search & Rescue
First Response, Emergency Response, Personnel and Equipment Transport, Disaster Relief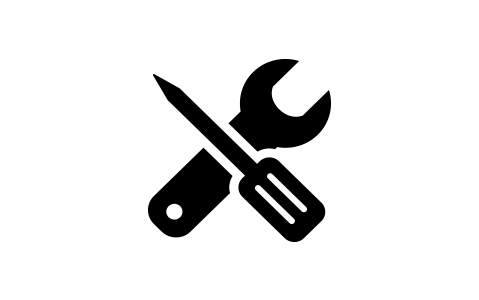 Operations & Maintenance
Personnel and Equipment Transport, Flight Line Support, Fleet Service and Maintenance, Vehicle Recovery, Equipment Towing
Featured Military Vehicles
These vehicles deliver the mobility, versatility and capability your personnel need in military operations, from tactical missions to base support.
MRZR® D4
The MRZR® D4 is the ultimate ultra-light tactical off-road vehicle. Delivering proven and trusted mobility, air-transportability, mission versatility and durability plus 4 seats to quickly and effectively transport personnel and mission-critical gear over the most extreme terrain.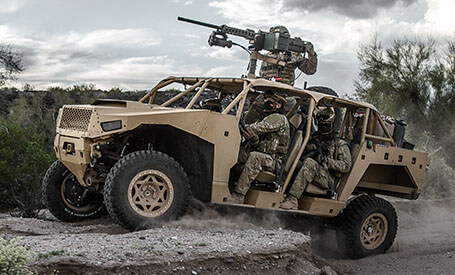 DAGOR® A1
The ultra-light DAGOR® A1 delivers world-class off-road mobility at full payload, including capacity for 9 soldiers and their gear plus air-transportability, versatility and ease of maintenance for the modern soldier. Field-tested, proven and trusted by the U.S. Army, U.S. Special Forces and our allies.
Sportsman® MV850
This rugged, nimble, single rider ATV is engineered to carry up to 850 lbs of military grade payload through the most extreme off-road terrain. Delivering off-road capability, durability and tactical features developed with feedback from operators around the world.
MRZR® D2
The MRZR® D2 boasts a shorter wheel base than the MRZR® D4, giving it nimble handling. The D2 also delivers the proven and trusted mobility, air-transportability, mission versatility and durability with 2 seats.
RANGER® Diesel
Delivering legendary RANGER® performance and durable, heavy-duty, easy-to-maintain diesel power for base and mission support—including fleet service, flight line support, base and range operations, maintenance, hauling and towing, personnel and equipment transport and more.
BRUTUS HD PTO
The BRUTUS HD PTO is the most versatile utility side-by-side in its class thanks to its PTO-powered front-end Pro-Tech™ attachment system. Attachments include snow-blowers, sweepers, grapples, buckets, plows and much more. Keep the occupants out of the elements with the fully enclosed cab, heat and A/C. All of this capability makes it ideal for street, path, trail, grounds maintenance and more.