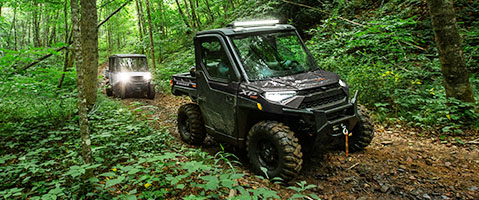 RANGER delivers the power, comfort, and versatility you need to get the job done right.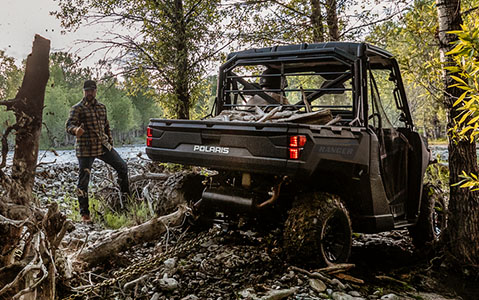 Purpose designed, built, and tuned engines for the ultimate combination of power, efficiency, and ease of maintenance.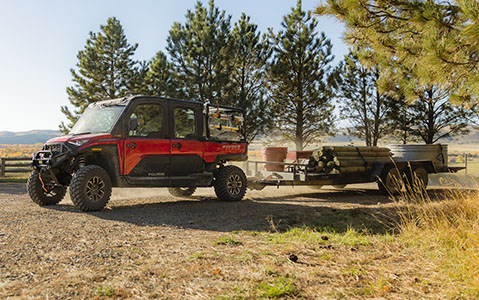 Massive Towing and Payload
The massive towing, payload, and storage capacity you need to take on the biggest jobs with full confidence.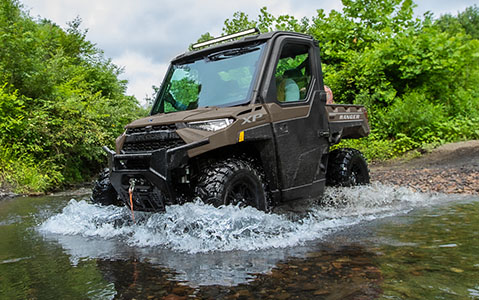 Sun-Up To Sun-Down Comfort
Industry-leading suspension and ground clearance to keep the ride smooth on all terrain. Stay out of the enements with a Fully-enclosed cab, available on select models.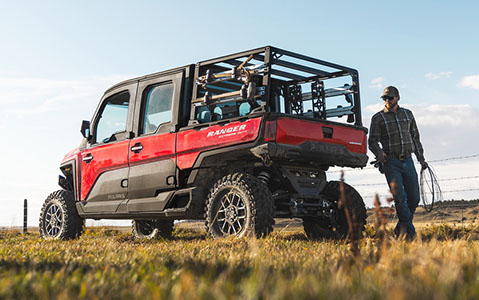 Customizable for Your Needs
A full line of specially engineered accessories to work harder and go farther in any condition.
RANGER delivers a complete lineup of off-road utility vehicles for every government and military application, including park management, law enforcement, firefighting, military base operations, and more.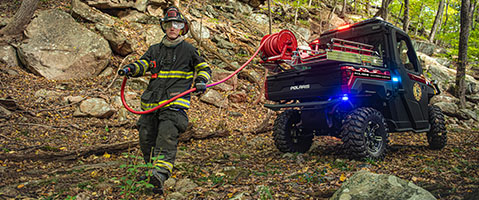 RKO ENTERPRISES® is a registered trademark of RICHARD KEITH OLSON ENTERPRISES, LLC