RANGER CREW SP 570 Mid-Size Operations & Transport Package
This package includes a RANGER CREW SP 570 Premium.
Vehicle colors are subject to change by model year.
---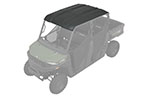 Poly Crew Sport Roof, Black
Stay warm, dry and comfortable with an affordable Polaris Sport Roof that fits perfectly and installs quickly.
---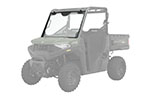 Full Glass Windshield, Clear
The durable automotive glass and perfectly sealed design ensures superior clarity and toughness while shielding you from the weather and easy to remove when you don't need it.
---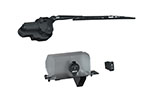 Windshield Wiper & Washer Kit
This kit includes a windshield wiper and a washer fluid reservoir so you can keep the windshield clear in all conditions.
---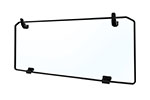 This Rear Panel is made of strong, shatterproof, optical-grade laminate safety glass that provides optimal visibility and the best protection from wind, inclement weather, off-road hazards, and cargo shifting in the rear cargo area. It has minimal perimeter framework for a low-profile and full visibility.
---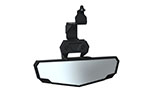 Convex Weatherproof Rearview Mirror
This mirror mounts securely, adjusts easily, and it provides an excellent view of traffic or obstacles behind or alongside your side-by-side. Durable, weatherproof construction, designed to perform in all off-road riding conditions.
---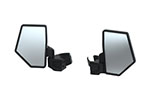 Side View Mirrors- ROPS Mounted
Mounted to the ROPS of a RANGER that is not equipped with doors. They are fully adjustable to accomodate riders of all sizes and can fold in to prevent being struck by trees and the like.
---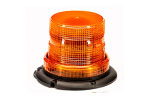 This strobe light allows you to be seen in high traffic area and in reduced visibility situations. The light has a strobe function for jobsite safety.
---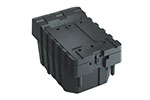 Built for big jobs, this box has enough room to store all the items you need to get the job done.
---