RANGER XP 1000 NorthStar Edition Premium Snow Removal Package
---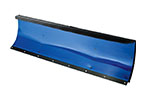 The ploy system includes the frame, Hydraulic Lift and Angle Systems, and blade. 72" Polyethylene snow blade that flexes and absorbs impact to minimize stress on the vehicle during plowing.
---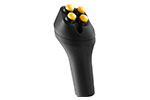 Control the plow hydraulics directly from the shift knob. Ideal for plowing; lift and angle directly at your fingertips.
---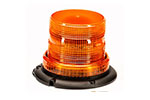 This strobe light allows you to be seen in high traffic area and in reduced visibility situations. The light has a strobe function for jobsite safety.
---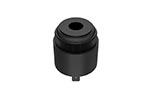 Safely communicate with others when rear visibility is obstructed with the Reverse Warning Kit. After install, the alert is conveniently and automatically activated whenever the vehicle is put in reverse.
---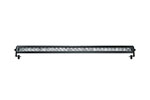 ProArmor 33" Single-Row Combo LED Light Bar (Forward Facing)
This light bar delivers exterme performance, with a single row of high-intensity LED fixtures and combination optics for an extremly versatile beam pattern.
---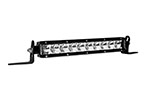 RIGID® SR- Series 10" Combo LED Light (Rear Facing)
This combination light bar combines patented hybrid flood and spot optics to throw 7,920 lumenns as far as 1912ft (583 meters).
---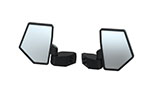 Side View Mirrors- Door Mounted
The door-mounted side view mirrors are fully adjustable to accommodate riders of all sizes and can fold in to prevent being struck by trees and the like.
---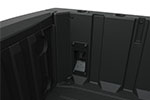 Maximize productivity with 12v Cargo Box Power Port to power your tools or accessories to get the job done.
---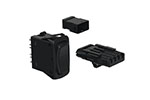 This convenient Dash Winch Switch Kit adds an additional means of operating your Polaris HD winch.
---
RIGID® is a registered trademark of RIGID Industries LED Lighting A Polaris Pulse Ready Accessory