Uncompromising Versatility
Dagor Delivers World-Class Off-Road Mobility Enabling Acess to Hard-to-Reach Places Quickly and Efficiently.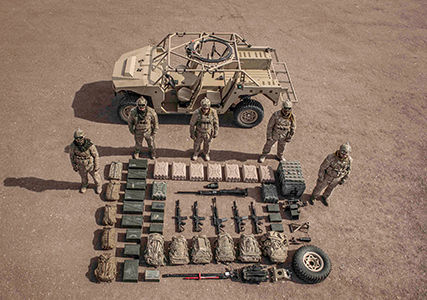 DAGOR was designed to meet off-road mobility demands while meeting weight and size restrictions that maximize air transportability.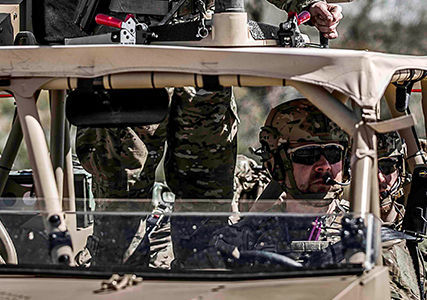 DAGOR is a highly capable, intuitive base vehicle that allows for commonality and interoperability between allied forces.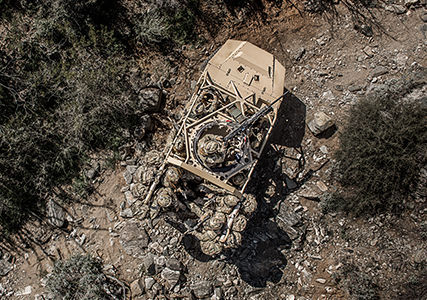 The DAGOR's modularity continues to allow for a variety of missionization options.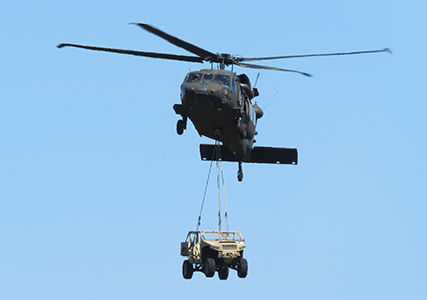 To be expeditionary as the warfighters that use them, the DAGOR has been designed and proven for rapid internal or external air transport. Certified for air drop and sling loadable.
The DAGOR's Unique Design Allows for Ease of Maintenance and Sustainment.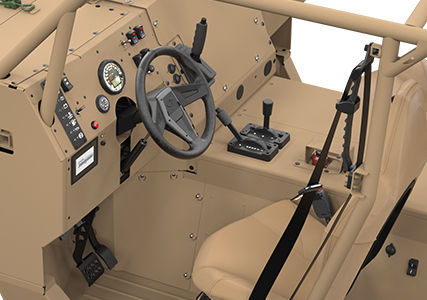 Operate DAGOR with common off-road driving techniques and easy to use, intuitive controls.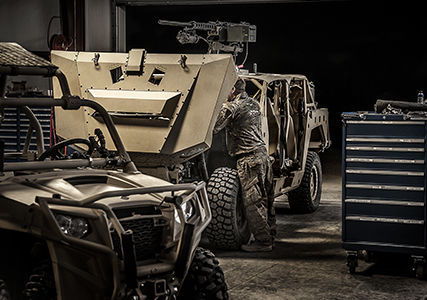 Less hassle with maintenance thanks to tool-less access to routine service points. Commercial-off-the-shelf components are available throughout the world.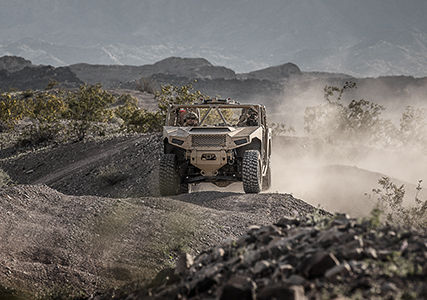 Trophy truck inspired suspension that is engineered for max military-grade payload. Proven and fielded with the U.S. Army, U.S. Special Forces, and our allies.