Polaris Vehicle Uses
Polaris vehicles are the ideal machines for a variety of Public Works uses.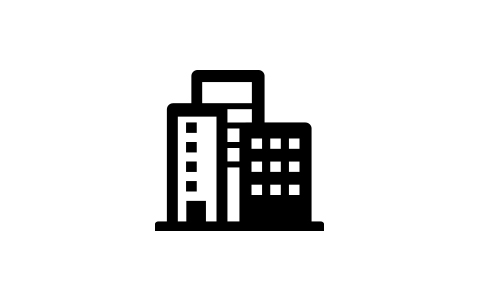 Facility Operations
Water Treatment Facilities, Waste Management Facilities, Electrical Facilities, Airfield Support, Surveying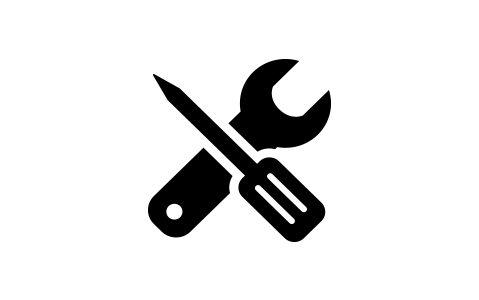 Maintenance
Grounds and Field Maintenance, Athletic Field Maintenance, Landscaping, Fleet Service, Vehicle Recovery, Plowing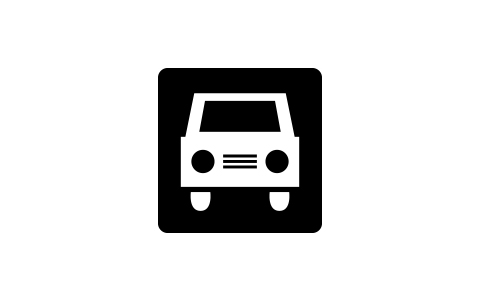 Transport
Personnel Transport, Gear Transport, Equipment Towing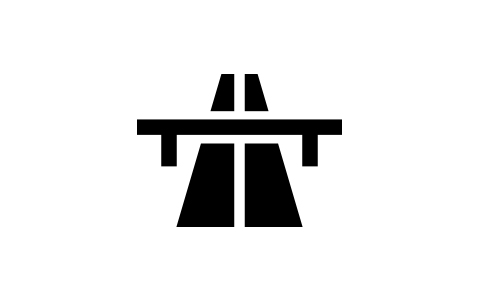 Infrastructure Development
Construction Project Support, Personnel and Equipment Transport.
Featured Public Works Vehicles
These Polaris vehicles deliver the utility and versatility you need for a wide-range of Public Works applications.
BRUTUS HD PTO
The BRUTUS HD PTO is the most versatile utility side-by-side in its class thanks to its PTO-powered front-end Pro-Tech™ attachment system. Attachments include snow-blowers, sweepers, grapples, buckets, plows, and much more. Keep the occupants out of the elements with the fully enclosed cab, heat, and A/C. All of this capability makes it ideal for street, path, trail, grounds maintenance, and more.
RANGER® Crew XP 900
The hardest-working performance you expect from the RANGER XP 900 with room for 6 to transport equipment and personnel to maintenance jobs, survey sites, and more. Big payload and towing capacities, comfort for all passengers, and customizable options with a full line of accessories for your organization.
RANGER® 570 Full-Size
Hardest-working RANGER performance, unbeatable value, and comfort for 3 to transport personnel to the jobsite. The RANGER 570 Full-Size offers classic utility features, full-size payload and towing, and customizable options with a full line of accessories for your organization.