Polaris vehicles are the ideal machines for a variety of Public Works uses.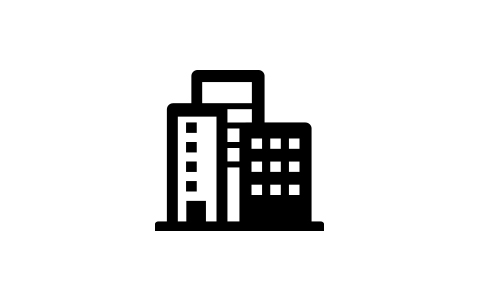 Water Treatment Facilities, Waste Management Facilities, Electrical Facilities, Airfield Support, Surveying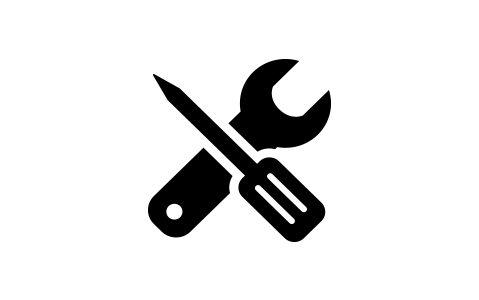 Grounds and Field Maintenance, Athletic Field Maintenance, Landscaping, Fleet Service, Vehicle Recovery, Plowing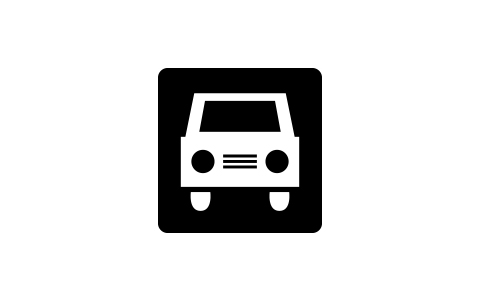 Personnel Transport, Gear Transport, Equipment Towing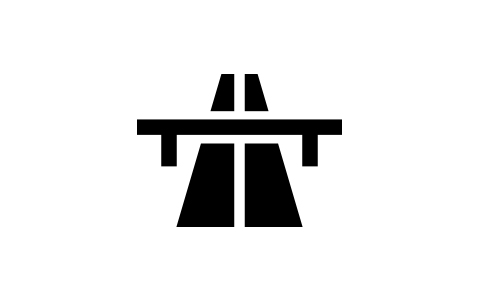 Infrastructure Development
Construction Project Support, Personnel and Equipment Transport
Featured Public Works Vehicles
These Polaris vehicles deliver the utility and versatility you need for a wide-range of Public Works applications.
RANGER XP 1000 Northstar Edition
The rugged, refined RANGER XP 1000 Northstar HVAC Edition sets a new standard for what a utility side-by-side can do. With a fully-enclosed Pro-Shield cab and industry-exclusive heating and air conditioning system, you'll be equipped to get the job done in any climate.