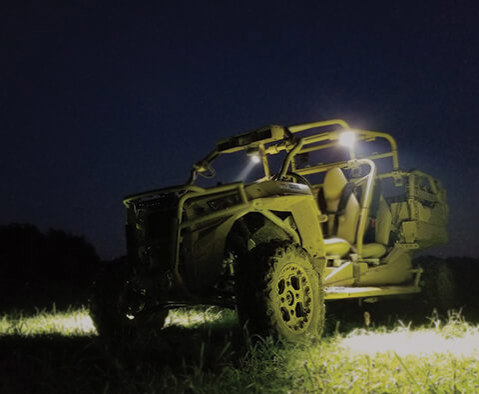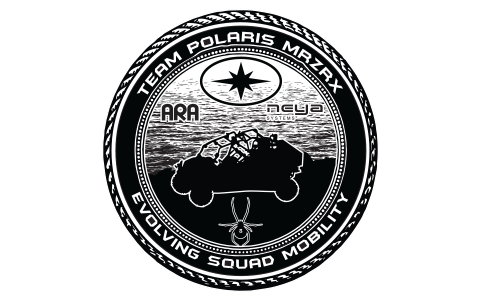 Polaris Industries Inc., Applied Research Associates Inc. (ARA) and Neya Systems LLC have teamed to provide the U.S. Army with an elite platform for the Squad Multipurpose Equipment Transport (SMET) program: the Polaris MRZR X, that will evolve squad mobility with advanced unmanned systems technology from ARA and the pioneering and unsurpassed autonomous systems behavior of Neya Systems.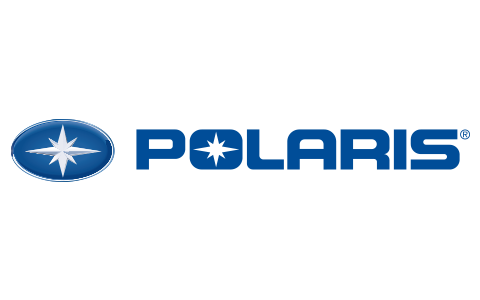 About Polaris
Polaris Government and Defense vehicles are forged from more than 60 years of off-road innovation and leadership. The commercial prowess and innovative culture of Polaris Industries are leveraged to deliver unique value to government entities and military forces worldwide. This dedicated division provides highly capable, simple to use, and affordable mobility platforms and vehicles that are readily available through easy procurement channels and supported through lifecycle training, service and maintenance from Polaris – the original equipment manufacturer.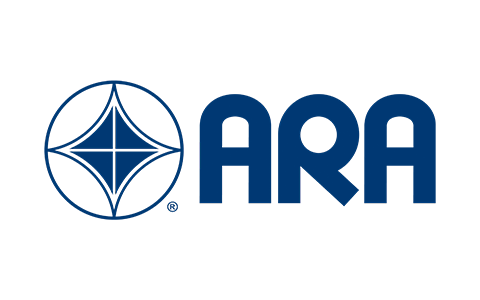 About ARA
ARA was founded 1979 to solve problems of national importance. The company's applied research delivers scientific solutions for national defense, homeland security, aerospace, healthcare, transportation, and manufacturing. With over 1,000 Employee Owners at locations in the U.S. and Canada, ARA offers a broad range of technical expertise in defense technologies, computer software and simulation, systems analysis, civil engineering, biomedical engineering, environmental technologies, and blast testing and measurement.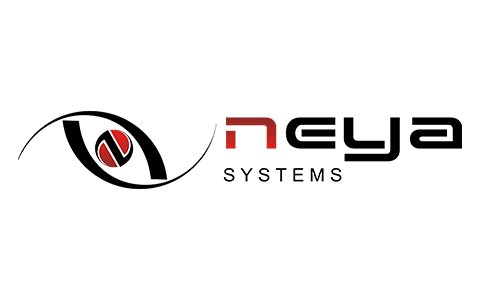 About Neya Systems
Neya Systems is a leading developer of advanced unmanned systems technologies in the United States. Neya works with defense, homeland security, and commercial customers to deliver novel solutions to some of the hardest problems related to autonomy, computer vision, and general unmanned systems development and deployment. Both government- and commercial-sector engineering managers consistently turn to Neya's team when seeking expertise related to perception in difficult visual conditions.